NetKet is participating in the 2022 edition of UnitaryHack, kindly sponsored by the quantum non-profit Unitary Fund.
The hackathon will run for two weeks, from Friday, June 3 to Friday, June 17. During the hackathon, several high-profile quantum software projects are each proposing several tasks for which Unitary Fund will provide a bounty to the participant completing the task.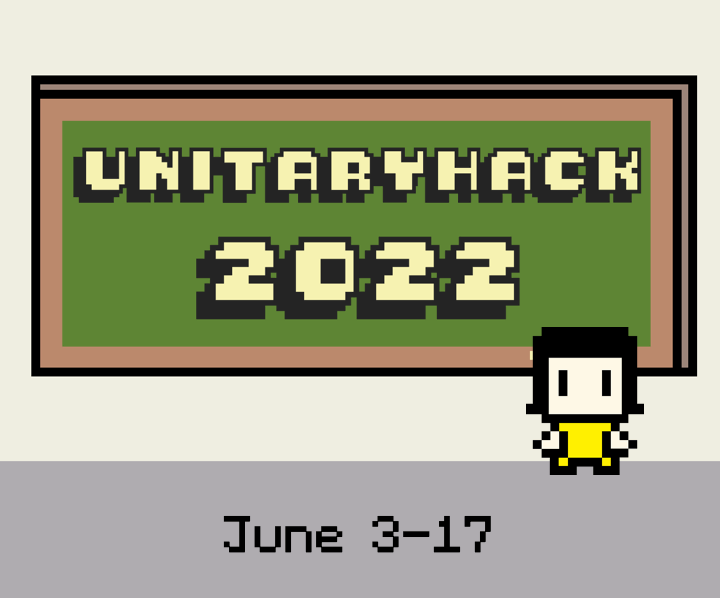 NetKet is participating with 4 bounties to this hackathon, which are worth US$ 300 in total. To claim a bounty, you need to get a PR accepted (not necessarily merged) by the maintainers before the end of the hackathon. The precise instructions to follow are found in the UnitaryHack website and the list of bounties can be found here.
We are offering the following 4 bounties, some of which don't require particular experience with quantum physics but which will benefit the usability of the NetKet project as a whole:
If you are interested in those projects, but are unsure of where to start from, do get in touch with us through NetKet's Slack channel or by launching a discussion on GitHub.
We are really looking forward to welcoming new contributors to the project!